Sean Healy Presents
Shwayze with Special Guests Bllaine & Jacq Maliq
October 11, 2019
10:45 pm
PDT
(Doors:

10:15 pm

)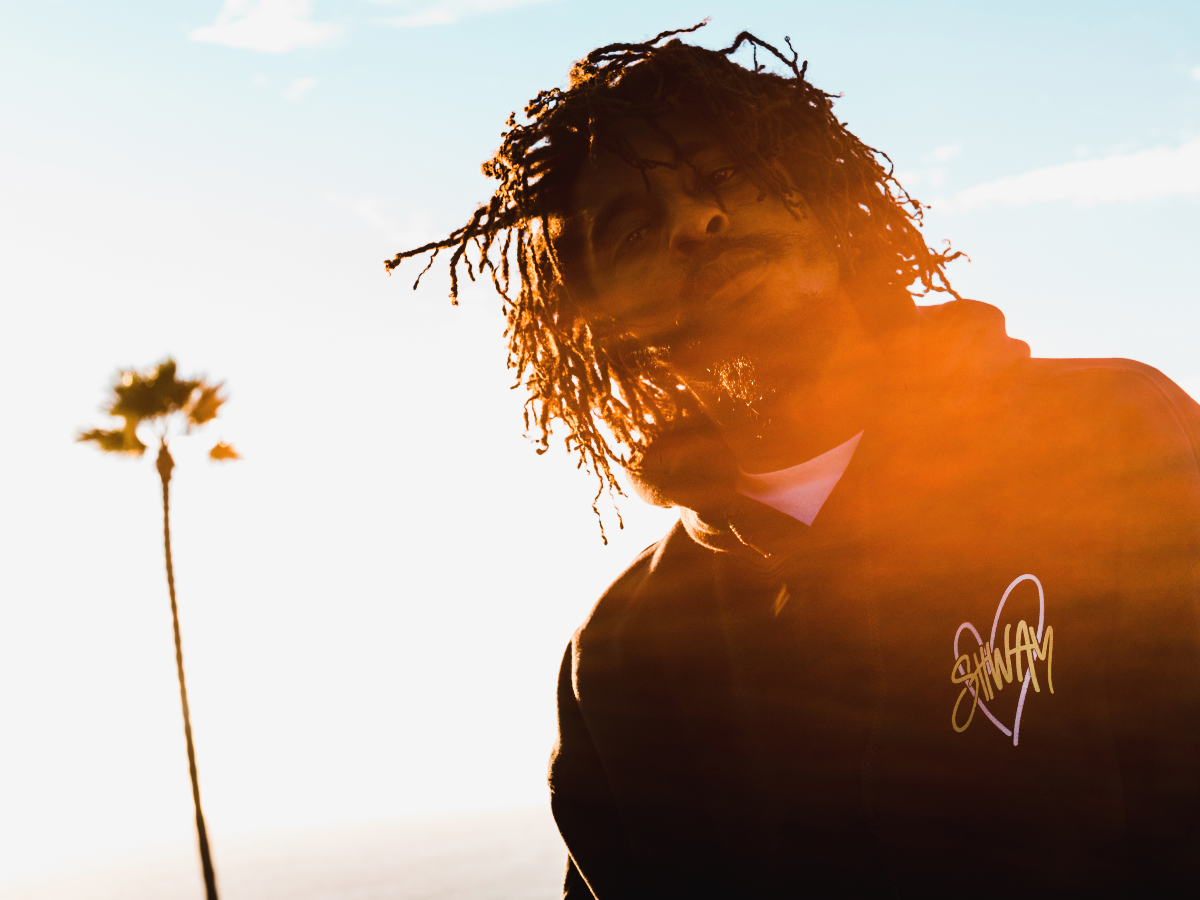 $15.00
ALL SALES FINAL
NO REFUNDS/EXCHANGES
Shwayze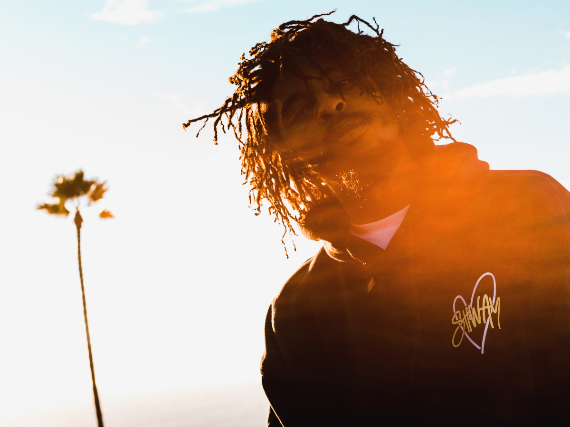 Raised on the beaches of Southern California, Aaron Smith is a rapper, actor, musician, and father who became known to the world simply as Shwayze following a massive music breakout in 2008.
‍
The Malibu native released his debut album Buzzin' that summer with singer-producer Cisco Adler. The duo hit the road immediately on the Vans Warped Tour wearing skinny jeans, and singing about lost weekends in Hollywood, all while bringing the most legendary parties with them wherever they went.

Shwayze has since gone on to work with an array of producers and release several independent albums such as Shwayze Summer on his self-funded Feel Good Entertainment Music label. He continues reinventing his sound while staying true to the influences that brought him where he is today.

The past decade has boasted an impressive resume including a top 10 album, Billboard chart topping singles including 'Buzzin' and 'Corona & Lime,' a rock-doc reality show on MTV, and a number of roles in feature films and major network television- all while living on the road much of the year touring the world.

Shwayze continues to play more than 200 shows a year and with each year he finds new territories and fanbases to connect with.

Summer 2019 will mark the highly anticipated return of Shwayze's next full length EP, a project fans have been anxious for and will mark the next chapter of a storied career.
Bllaine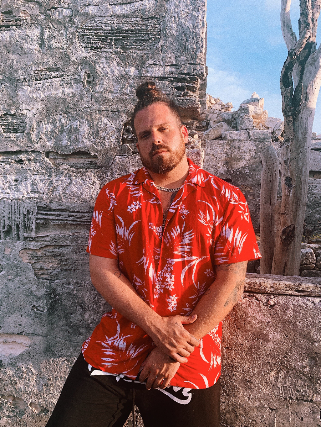 With a smile like the Golden Gate's arches and hair that flows like the waters below, Bay Area recording artist Bllaine is a multifaceted rapper, singer, & songwriter bringing his Big Boats lifestyle to a dock near you.
The demands of a touring musician come easy to Bllaine, born in Berkeley, CA but spent much of his youth on the road living in different cities across America.

Recording in hotel rooms steered him towards his first musical endeavor, 2 the League, which eventually led to his pursuit of a solo recording career as Bllaine.

As of late, Bllaine has seen the world, joining internationally recognized artists on tour and sharing his message of fulfilling your dreams no matter what life's obstacles may bring.

Bllaine's latest single 'What It Cost' is available on all major streaming platforms.

Jacq Maliq