SHP, Double Tee & Tastemaker Live Present
KEVIN GATES: I'M HIM TOUR with Special Guests YK Osiris, Rod Wave & SDoT Fresh
with
YK Osiris
,
Rod Wave
,
SDoT Fresh
November 21, 2019
8:00 pm
PST
(Doors:

7:00 pm

)
Roseland Theater ,
8 NW 6th Ave, Portland, OR
(
map
)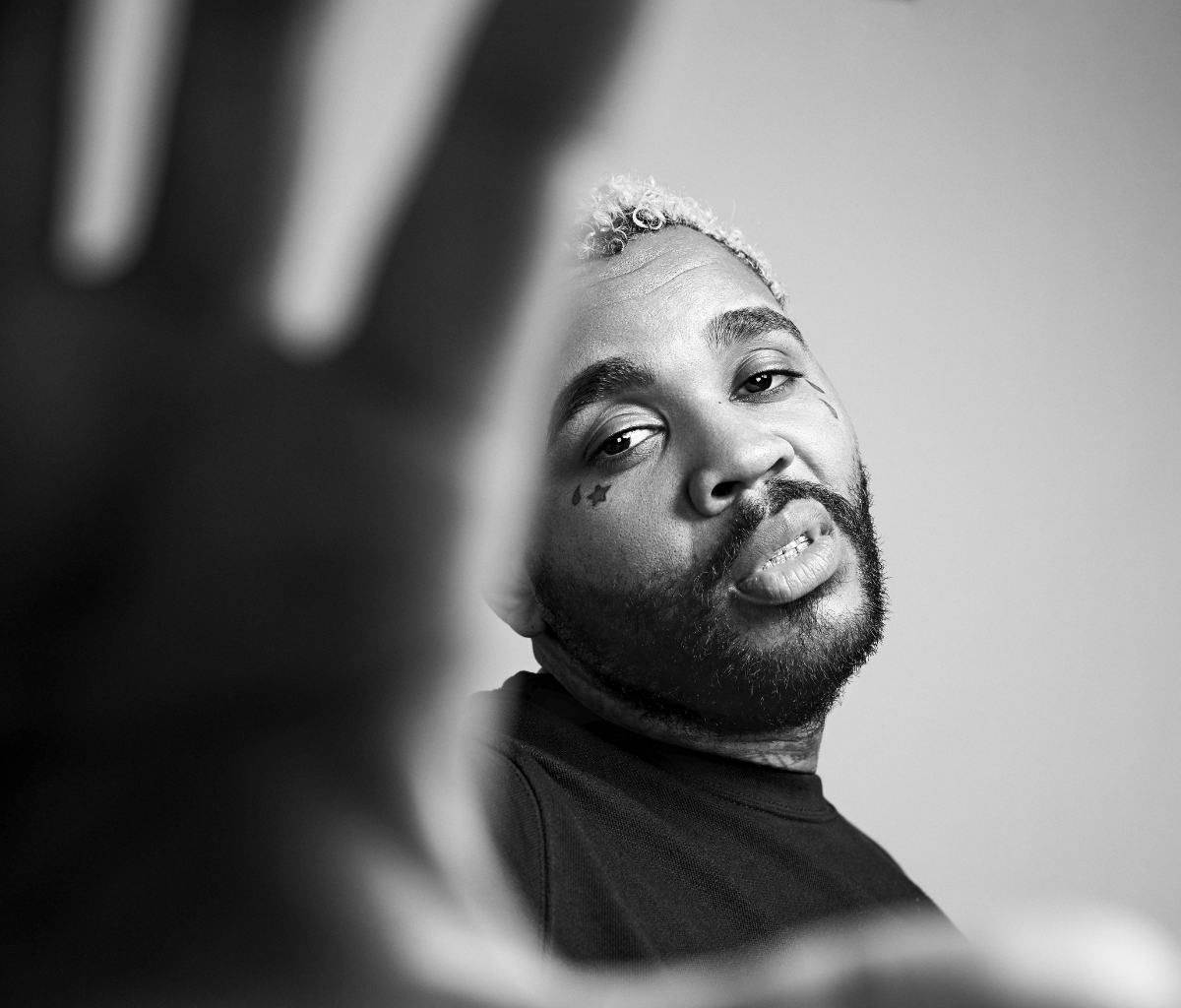 $38.50
Every ticket purchased online for Kevin Gates includes a digital copy of his upcoming album "I'm Him." You'll receive instructions via email on how to redeem your album after ticket purchase!


ALL SALES FINAL
NO REFUNDS/EXCHANGES
Kevin Gates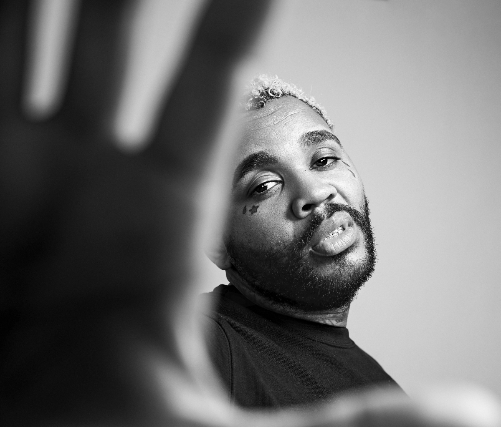 YK Osiris
Young King Osiris is the new vanguard for teenage love and hip
-
hop
–
and he did it his
way.
To get here, YK Osiris will tell you that his popularity came from his unexpected growth
on Instagram and Facebook, uploading videos of him singing his heart out
when he was
14 years old. A very Gen Z approach to connecting with his fans, it showcased early on
his savviness of using social media to blow up. "I knew my voice was very powerful and
you can relate to it," he says. "You be like, 'Damn, I could feel him.
I could feel his pain.'
What he went through. My veins be popping out. You can just see me and my
expression."
Born Osiris Williams, the 19
-
year
-
old singer has only been taking music seriously since
2018, but even his early singles like "I'm Next (Freesty
le)" and "Loyalty" have all turned
into breakout moments. YK Osiris is from Jacksonville, Florida, far from the creative hub
of the bubbling South Florida rap scene, which put him in a position to work harder for
his spot. "We don't have a lot of resources
," he says. "We don't have the biggest
studios. We don't have the biggest DJs. We had to make it on our own. I made it, and I
got out of it." While this caused him to have a love
-
hate relationship with Jacksonville,
he appreciated all the support he receiv
ed from his city before the fame. Now residing in
Atlanta, he is determined to elevate his path to success.
It starts with YK Osiris living out his vision of an icon. Influenced by Michael Jackson
when he was a teen, YK Osiris sang and danced his songs as
a kid, mentioning that
"Beat It" and "You Are Not Alone" are his favorites. "There is no other Michael Jackson,"
he says of trying to imitate him at first. "He's a legend. He's an icon. He's different.
That's what it is about me. I'm different. I am just
not any singer." In that regard, YK
Osiris has a wide spectrum of influences
–
from The Godfather of Soul James Brown
and Motown's greatest vocal group The Temptations to modern acts like Bruno Mars,
Young Thug, and Future. His music is derivative of his h
eroes, but how he's been able
to stand out is through his personalized songs delivered with unmatched charisma and
energy.
One of the best examples of YK Osiris' star quality is "Valentine," a break
-
up
-
to
-
make
-
up song he made when he was going through it w
ith his girlfriend at the time. In an
attempt to win her back for Valentine's Day, he poured all his emotions into producer
Kiwi's sweet and dreamy instrumental, singing all the ways he was her ride
-
or
-
die.
Within weeks of its release in February 2018, the
song amassed millions of plays on
YouTube. Off the strength of his viral hit, he signed to Def Jam in March and released a
video for "Valentine" in May, which blew up with over four million views to date.
In 2019, YK Osiris wants to continue building his
momentum in hopes to take his career
to the next level. With co
-
signs from Drake and Chris Brown, YK Osiris is looking to
make a name for himself through major collaborations with the likes of NBA Youngboy
and A Boogie wit Da Hoodie. What's more, his lates
t single "Worth It" recently scored
his first entry on the Billboard Hot 100, and its accompanying music video has over five
million views on YouTube. It's all positive growth towards his debut album, tentatively
titled
Love Hate,
as well as his appearance
on Def Jam's
Undisputed
compilation
among "kings and queens," he says, for "Blessing" with YFL Kelvin.
"I want to see my fans happy," he says of his upcoming Worth It Tour. "I want you to see
me go out on tour. Hard work. Dedication. I'm ready to show my
music, perform, and let
them see how much I want this."
Rod Wave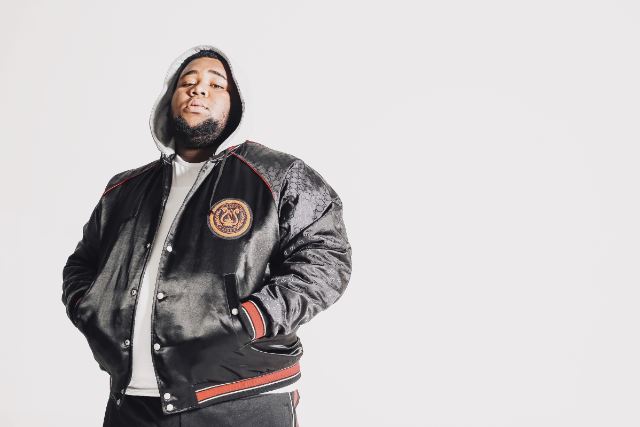 SDoT Fresh