Sean Healy Presents
KnowMads with All Star Opera
March 18, 2019
9:00 pm
MST
(Doors:

8:00 pm

)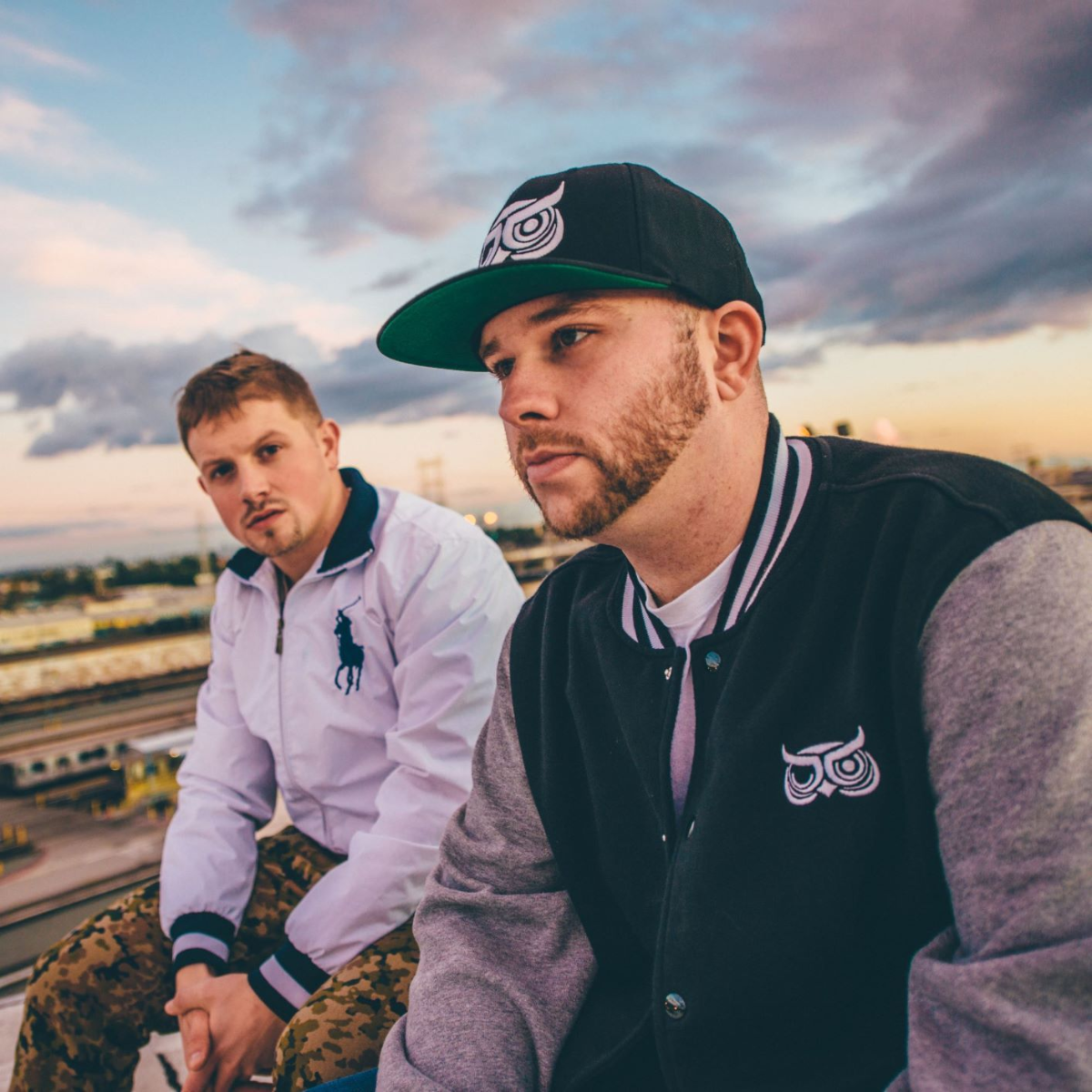 $12.00
KnowMads w/ All Star Opera performing live at Pub Rock in Scottsdale, AZ on March 18th!

ALL SALES FINAL
NO REFUNDS/EXCHANGES
KnowMads
KnowMads have been a staple in the Seattle music scene for almost a decade. Following the conscious wave of "Seattle hip hop" created by the likes of Blue Scholars and Macklemore, KnowMads found their own local success in their teens and went on to tackle major Northwest festivals, Bumbershoot and Sasquatch, where they drew thousands of supporters.

KnowMads are truly independent, without representation from a label, management or booking agency and yet they have still managed to amass over 75,000 monthly Spotify listeners and a diehard fan base that continues to grow with each successive release. Years of unflinching dedication to their art granted KnowMads the opportunity to tour over 30 cities last year, including 8 shows in Europe, bringing their live show to their now international fan base, from London to Berlin.

This past Fall, KnowMads released their most recent album, Complex Animals, before making their debut on the East Coast- touring from Chicago to New York. Returning to Seattle in the Winter, KnowMads sold out a 500-capacity venue, making it their biggest local headlining show to date. Additionally, Seattle's internationally acclaimed radio station, KEXP, took note of their new project, hosting them for a "Live on KEXP" in-studio performance. Currently in Mexico City, KnowMads are back to work putting together another full-length album, this one produced by long-time Seattle producer, Jester, before they head back out on the road this March, where they are set to perform in venues across the Southwest.
All Star Opera
Based out of SEATTLE, All Star Opera at surface level is a Hip-Hop/Soul band.
Listen a little closer and one will find a collective of artists balancing a diversity of talents and influences. Two emcees, Flow Carter and Oz + a four-piece band play back and forth creating a vivid sound migrating between genres with both attitude and grace. This is Hip-Hop. This is Soul. This is a collective experience being channeled by a band of brothers in groove. This is a full moon in the middle of the day. Or as the six-fingered beast says, this is All Star Opera.
Carla Bell wrote in June 2018 for the Tacoma News-Tribune:
"Take Miles Davis and hope, Anthony Kiedis and a journey, Kahlua and cream and confidence, your best Nicaraguan cigar and slippers, a cozy, dimly lit corner booth, a soft rain Sunday afternoon and Weezer, a little heated massage oil and Black Thought and those hanging, beaded room dividers.
Now, pour that in your ear.
With a sound just that distinct yet familiar but also fresh, All Star Opera is like a new old friend."
She's not wrong.
All Star Opera is the nexus where groovy, meets a rock star hustle; for the last two years the six-fingered beast has been tearing through the Pacific Northwest music scene. Since dropping their debut EP (2016) + LP (2017), the band has played 50+ shows all over the western United States, unleashing the magic at clubs, parties and many notable music festivals. To top it off, All Star Opera was voted Seattle Weekly's 'Best Band in Seattle' 2017. With ASO the goals are simple, make great music and have fun while doing it.