CES Cru & G-Mo Skee
March 29, 2018
8:30 pm
PDT
(Doors:

8:00 pm

)
Los Globos ,
3040 W. Sunset Blvd., Los Angeles, CA
(
map
)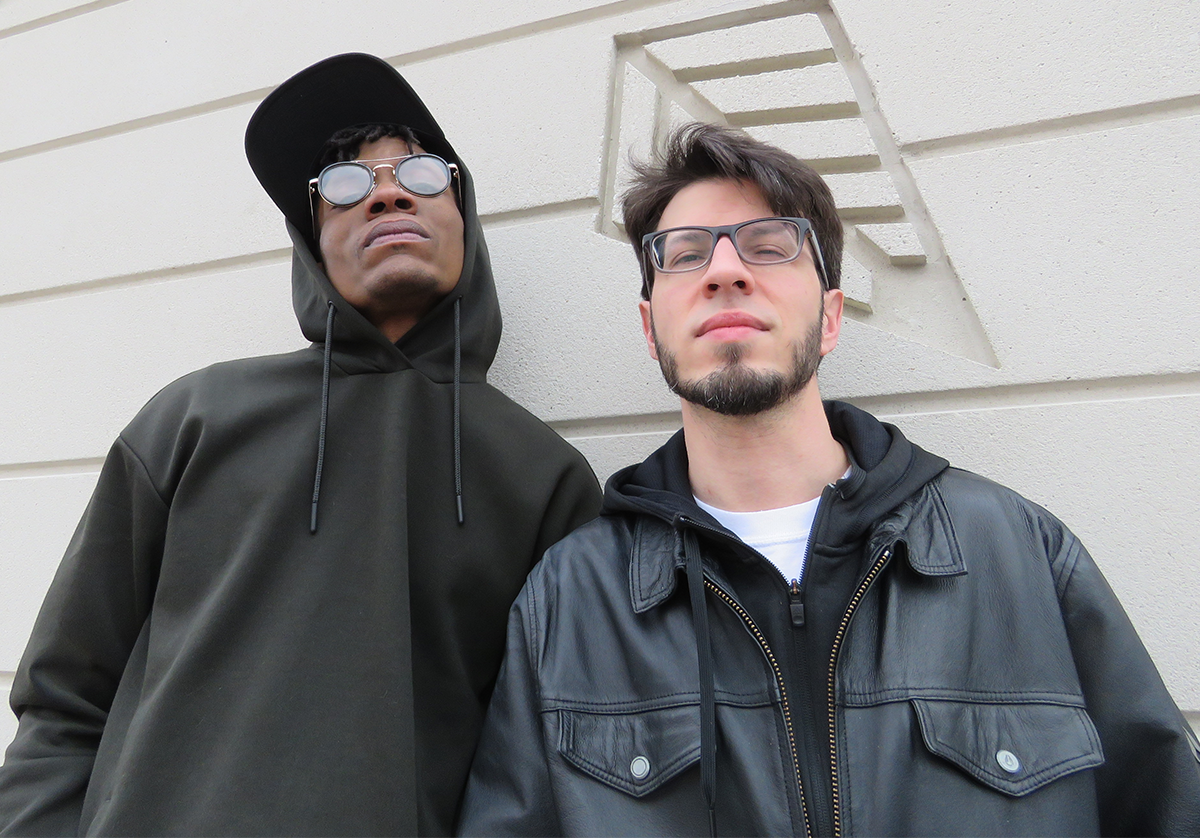 $15.00
CES CRU
Bringing some classic hip-hop sounds to the Strange Music roster, Kansas City's Ces Cru feature rappers Ubiquitous and Godemis. The group formed as a trio in 2000 with rapper Sorceress rounding out the lineup, and in 2004 they released their debut album, Capture Enemy Soldiers. They returned as a duo in 2009 with The Playground, an album they hand-delivered to Strange Music label boss Tech N9ne when he witnessed the group opening for Devin the Dude at a Kansas City show. Tech signed them in 2010 and two years later released their Strange Music debut, the 13 EP. The album Constant Energy Struggles followed in 2013, then Codename: Ego Stripper landed a year later and marked the first time the group cracked the Top 40 of the Billboard 200 album chart. The EP Recession Proof was released in late 2015. Full-length Catastrophic Event Specialists followed in 2017.
G-Mo Skee
Provocative rapper G-Mo Skee wove horror, humor, and audaciously filthy content into his tight bars, which were developed by years of underground rap battles. He is a member of the Infantry Gang crew and one of the purveyors of a style he called "Filth." Born Jaron Johnson in Richmond, California, the Bay Area MC adopted his stage moniker from a childhood nickname, Geronimo, and was influenced as much by Wu-Tang as he was Dragon Ball Z, slasher flicks, and Mortal Kombat. With a style that combined Twiztid, Esham, and early-era Eminem, G-Mo debuted with Hopsin on the track "Shit Bowl" in 2010. He released his own mixtape, Got Filth, in 2011, and its sequel, Got Filth: The Great Adventures of G-Mo, in 2012. The Android FiLFTEEN EP arrived in 2015, produced by C-Lance, the Massachusetts-born in-house producer for Jedi Mind Tricks. G-Mo signed with Majik Ninja Entertainment and issued My Filthy Spirit Bomb in late 2016. The album debuted in the Billboard 200 and broke into the Top Five of the rap chart.