Sean Healy Presents
TripleS 1st World Tour [Authentic] LOVElution
September 28, 2023
7:30 pm
CDT
(Doors:

6:00 pm

)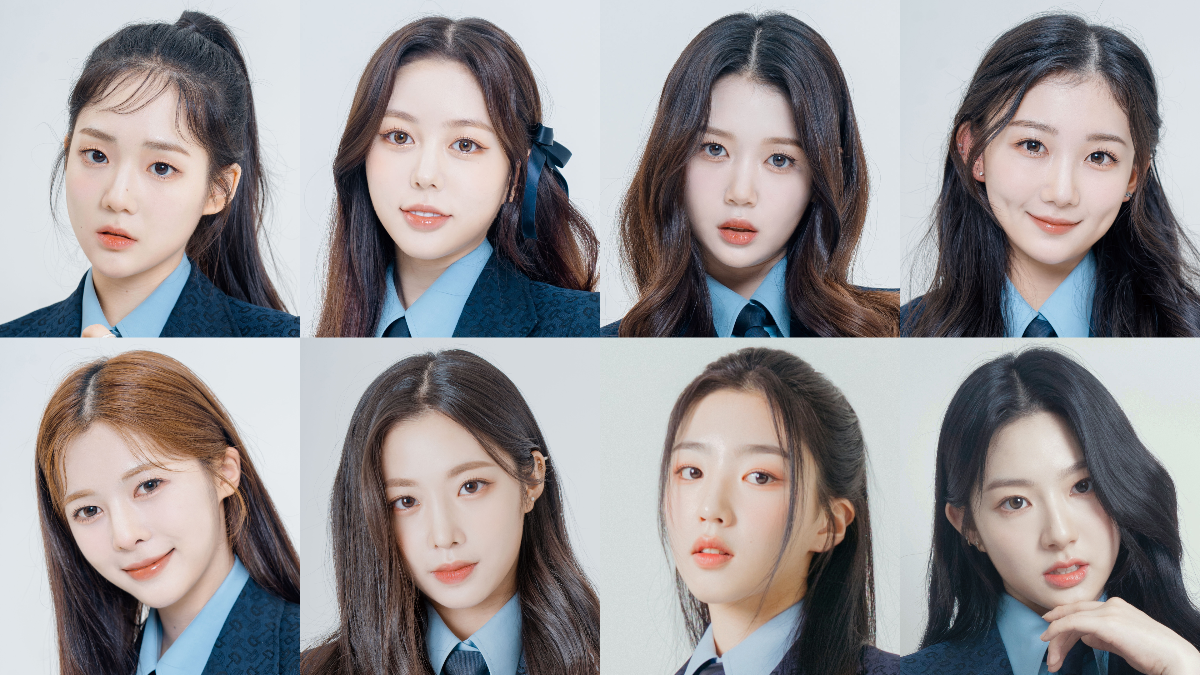 $69.00
ALL SALES FINAL
NO REFUNDS/EXCHANGES
tripleS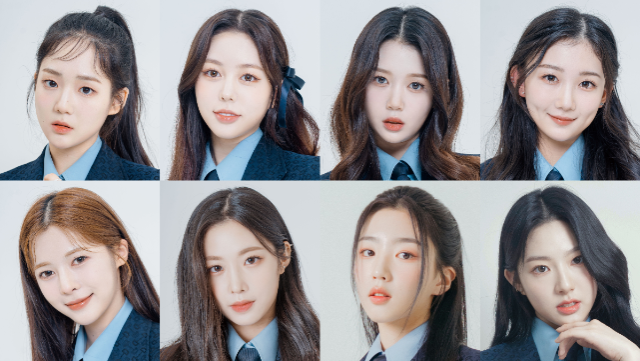 tripleS, formed by MODHAUS in 2022, is a new form of fan-participatory K-POP idol group that
generates, combines, and promotes various units with genetic elements through Gravity. During
the 11-day Gravity, 140,000 votes from fans resulted in the creation of 2 units; LOVElution and
EVOLution. tripleS LOVElution consists of members SeoYeon, HyeRin, YuBin, Kaede, DaHyun,
Nien, SoHyun and Xinyu. tripleS LOVElution is expected to showcase lovely pop-genre music.

"tripleS" means "The Idol of all Possibilities" and the three S letters stand for "Social, Sonyo,
Seoul". The group's concept is that the members have the special ability 'S' and that they will
join forces and demonstrate their abilities through the 'Dimension' which will be recreated every
season with new concepts.