SossHouse, Move Forward Music, Sean Healy Presents
Chavo, Sharc, Jelly with Special Guest Pi'erre Bourne
with
Sharc
,
Jelly
,
Pi'erre Bourne
May 28, 2023
6:30 pm
PDT
(Doors:

6:00 pm

)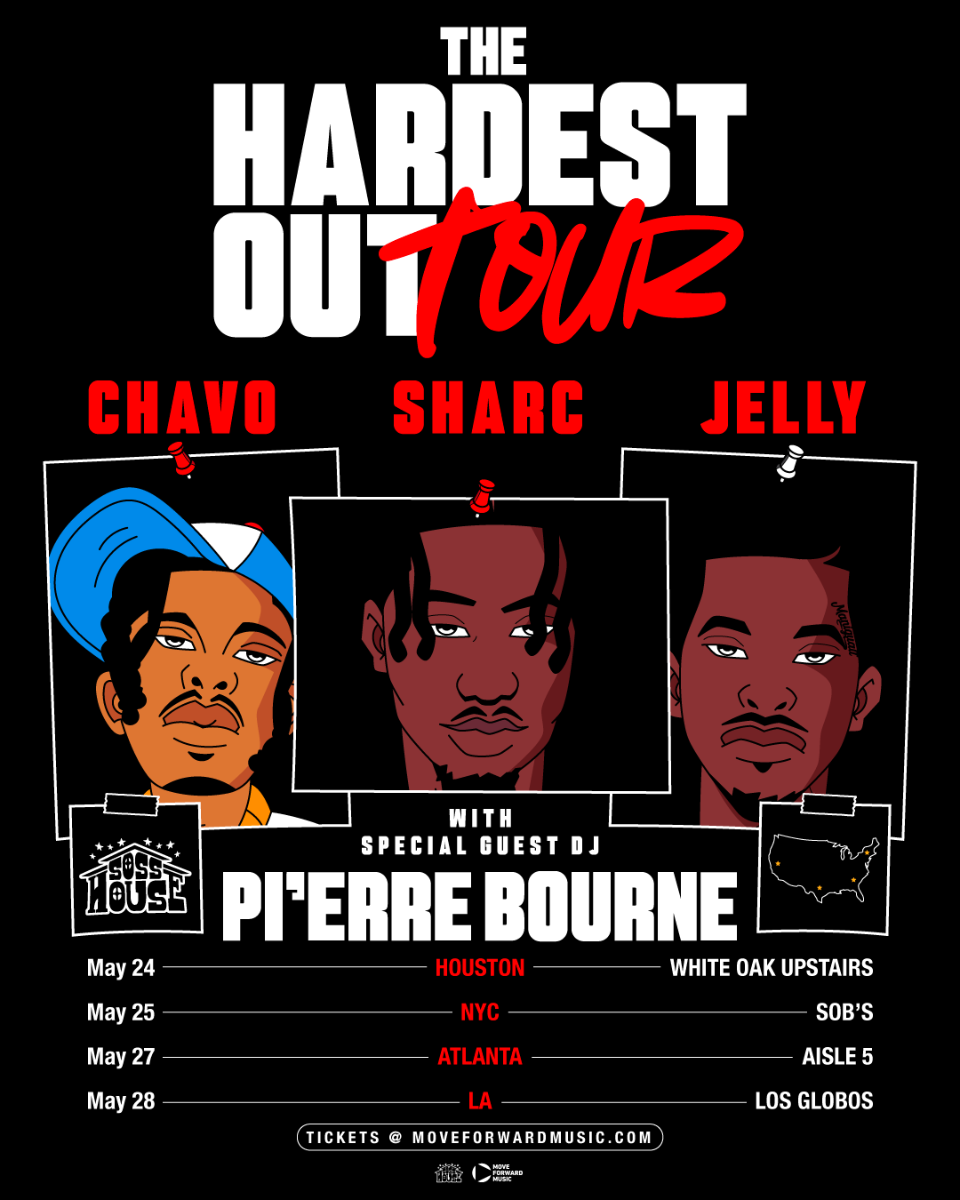 $25.00
ALL SALES FINAL
NO REFUNDS/EXCHANGES
Chavo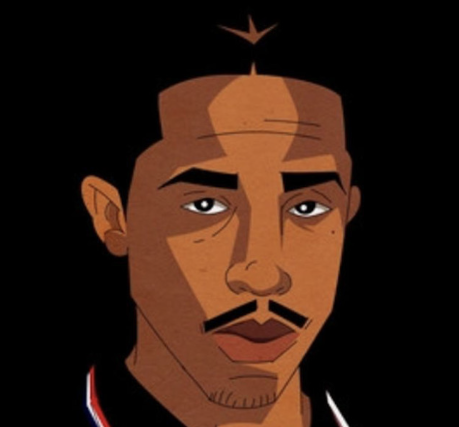 Chavo
One of the first signees to Pi'erre Bourne's SossHouse label, Chavo has been a standout in the rap game from an early age. At age nine he landed a deal with Interscope as part of a trio with his cousin James and Big Pun's son Baby Bun. He was introduced to Pi'erre in 2014, who planted the seeds for his recruitment to SossHouse years later. Since signing to SossHouse, Chavo has earned internet attention for hits like "Michigan" (31k TikTok creations) and collabed with his label boss on tracks like "Wasabi" ft. GT and A$AP Ant and "Call On Me." His highly anticipated project Chavo's World 3 is set to release later this year.
Sharc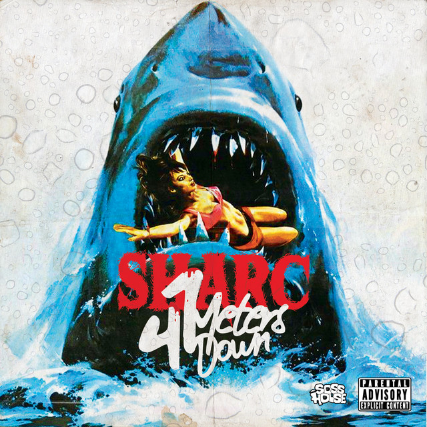 Sharc
Sosshouse standout Sharc has already amassed an impressive list of accomplishments in just a few years in the music industry. He first attracted attention with his 2021 full-length debut, 47 Meters Down, which was entirely produced by Pi'erre Bourne. He saw even bigger success on another collaboration with Pi'erre, as he turned heads with his guest verse on the viral hit "Drunk and Nasty." Recently Gold-certified, the track saw massive success on TikTok, generating over 400k creations. In 2023, Sharc looks to make even bigger waves with his sharp flows and quick wit.
Jelly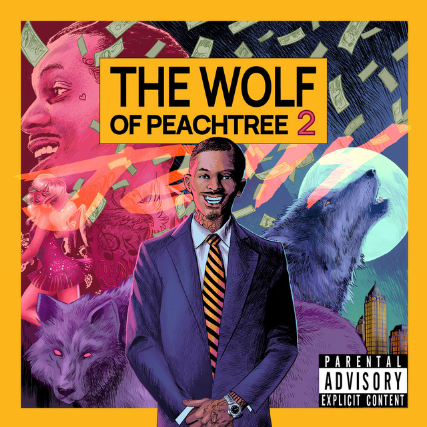 Jelly
Known as "Mr. Popular" by his SossHouse peers, Jelly has always combined his natural charm with a striking wolf-like mentality in his music. Raised in Columbia, South Carolina by three strong women (his mom, aunt, and grandmother), he learned the importance of balancing wisdom and sensitivity with drive and perseverance. He first met his future collaborator and label boss Pi'erre Bourne in high school, where they bonded over their shared dreams of music careers. As Pi'erre starting developing SossHouse, he signed Jelly to the label and helped him hone his sound. With his consistent work ethic and gift for writing his own rhymes, he broke into the rap game with 2020's The Wolf of Peachtree and its acclaimed sequel in 2022. Highlighted by signature Pi'erre Bourne production, Jelly has showcased his dynamic sound on songs like "Motion," "London Cake," and "Bubble Gum," a collaboration with Juicy J. He plans to follow up his 2022 success with even more SossHouse wins in 2023.
Pi'erre Bourne