Sean Healy Presents
Jordan Ward
May 9, 2023
8:30 pm
CDT
(Doors:

7:30 pm

)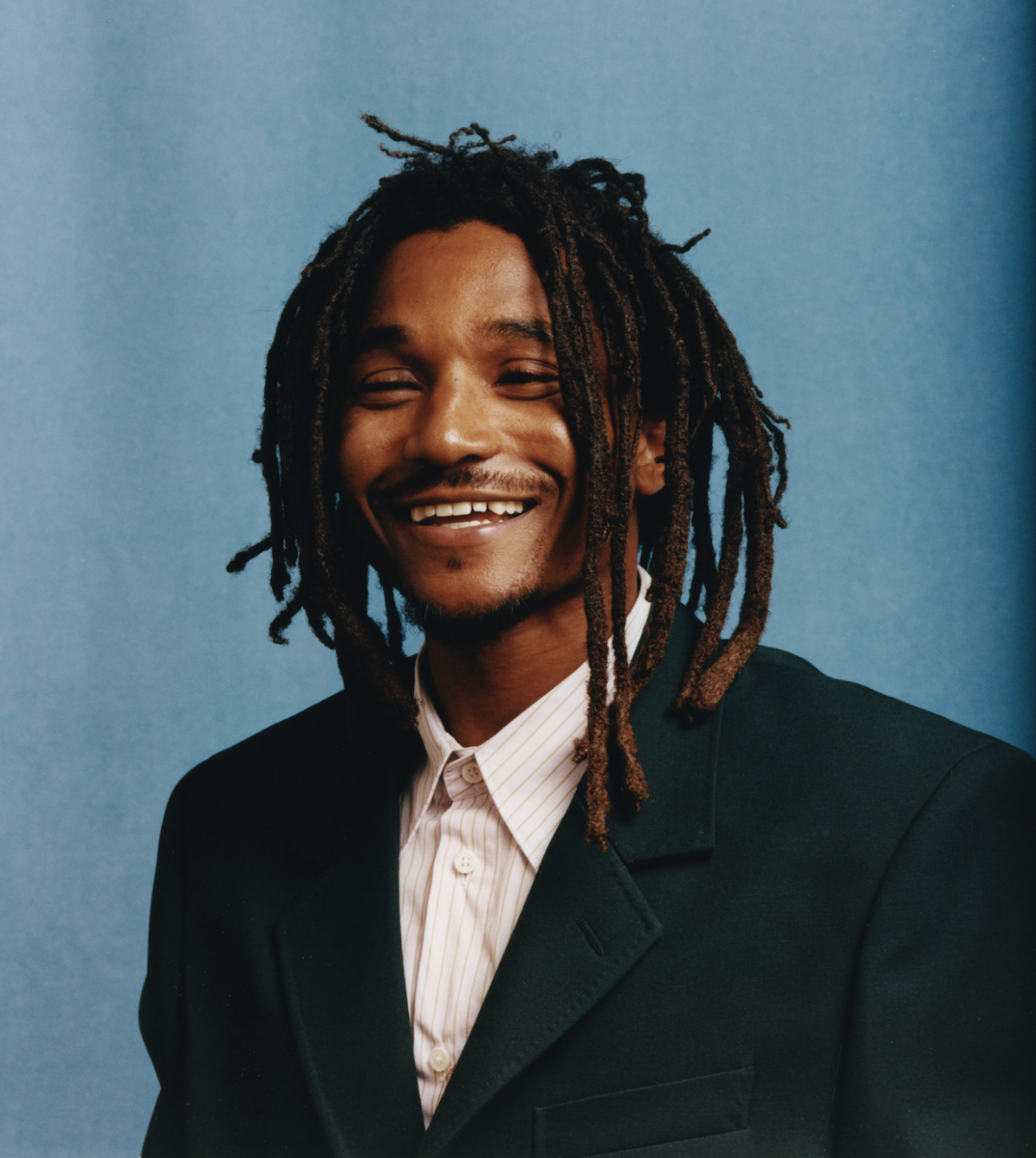 ALL SALES FINAL

NO REFUNDS/EXCHANGES

Jordan Ward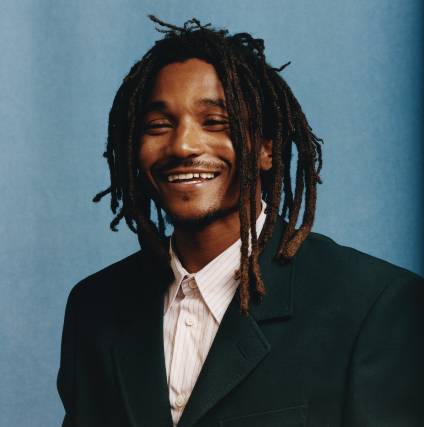 Raised in St. Louis, Jordan Ward is emerging as one of R&B's rising stars. Developing an affinity for music and dance at a very early age, Jordan polished his skillset after first trying his hand as a choir member before transitioning into musical theater. After experimenting with rap, Ward later focused on singing and dancing. By 18, he moved to Los Angeles and joined Justin Bieber's Purpose Tour in 2016. Ward's precocious dance abilities earned him gigs as a dancer for Janet Jackson and Beyonce, as he appeared in the singer's Homecoming documentary for her epic Coachella performance.

In 2017, Ward began his musical quest after releasing his EP, A Peak at the Summit. It wasn't until 2019 that Ward's breakthrough became the talk of R&B. His project, Valley Hopefuls, was propelled by his single "Okok (Hibachi)" and "Sandiego," produced by singer Arin Ray and music producer heavyweight No ID. Ward followed this up with his stellar 2021 EP, Remain Calm, which featured the infectious single, "Lil Baby Crush", produced by Lido and Mayer Hawthorne.

Now, Ward's silky croons and elevated songwriting abilities are at peak form as he readies debut studio album, Forward. FORWARD showcases Jordan exploring sounds and pushing his creativity forward. Forward is about evolving and breaking generational cycles. Forward is For Ward, a tribute to the Ward family, past and present. The album has themes of togetherness, hardship, and triumph. Guests on the album include upcoming stars Ryan Trey, Joyce Wrice, Joony & Gwen Bunn who lend their voices to help tell these stories. The album was produced by Lido, Nascent, Beat Butcha, Mike Hector, Eli Heisler and Xavi.