Sean Healy Presents
Freddie Gibbs
April 2, 2023
8:00 pm
PDT
(Doors:

7:00 pm

)
Ace of Spades ,
1417 R St, Sacramento, CA
(
map
)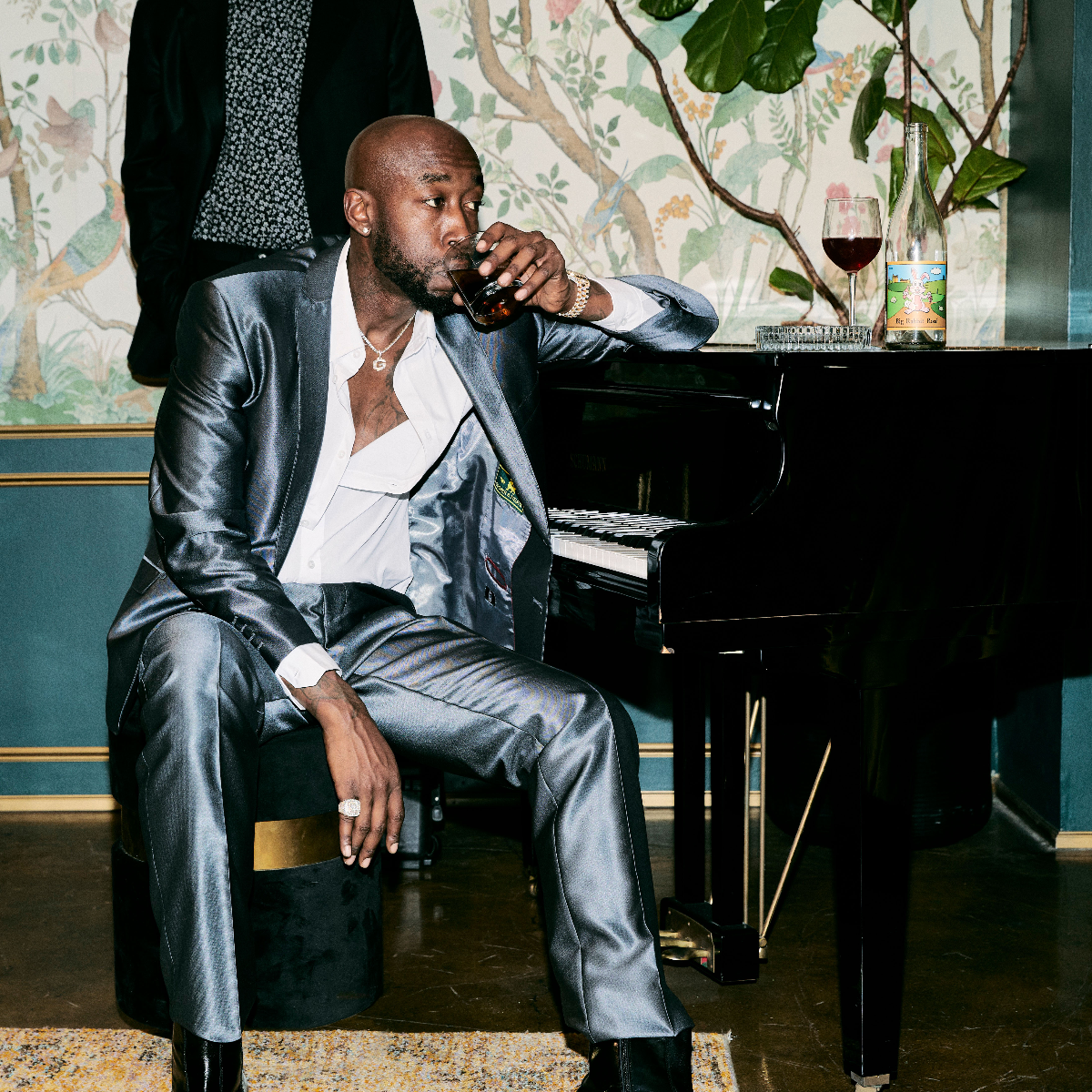 $38.00
ALL SALES FINAL
NO REFUNDS/EXCHANGES
Freddie Gibbs
GangstaGibbsseason continues...$oul $old $eparatley has arrived as one of the most universally applauded hip-hop album of 2022. Rolling Stone proclaimed, "$oul$old $eparately is the culmination of a long journeythat brings to mind a boxing legend,"going as faras toassert,"Every step Freddie Gibbs takes is historic."PAPERattested, "Across the album's 15 tracks, Gibbs explores every inch of his futuristic space casino as he stomps over a wide collection of beats ranging from Madlib to James Blake, DJ Paul to Kaytranada, "and Variety declared, "$oul $old $eparatelyis the pinnacle of Gibbs 'rap career. "NPRhailed, "It's a rewarding listenfrom an artist still in his prime,"andThe FADERnamed it oneof"The 15 Projects You Should Stream Right Now."

The new LP, which boasts features fromPusha T, MoneybaggYo, Kelly Price, Rick Ross, Offset, and many more, finds the GRAMMY®-nominated artist digging deeper into his past and his psyche than ever before,further cementing his status as one of hip-hop's most authoritative voices. Gibbs celebrated the release by unveiling a surreal visual for album highlight "SpaceRabbit" which finds him wandering the desert with the titular character.

$oul $old $eparatelymarks 15+ years ofan illustrious career and a reputation for ruthless honesty and deeply personal writing which have built Gibbs an extensive rolodex. His collaborators include the two producers with whom he's become most closely associated:

Madlib, who helmed 2014's Pinata and 2019's Bandana, and Alchemist, who teamed with Gibbs for 2020's Alfredo, which earned the pair a GRAMMY® nominationfor Best Rap Album. Kaytranada, Jake One, Boi-1da, Justice League, and DJ Dahi also make contributions behind the boards, while James Blake, Anderson .Paak and Three 6 Mafia's DJ Paul produce and contribute vocals. Beyond the musicians are celebrities like Kevin Durant, Joe Rogan, and Jeff Ross, who pay tribute to Gibbs' grind or rib him for his vices.

Gibbs joined Warner Records shortly after releasing his collaborative album with Alchemist. In addition to his continued musical dominance, Gibbs shows huge promiseas an actor, starring in Diego Ongaro's award-winning film Down with the King, and appearing on TV shows like 50 Cent's Power Book IV: Force and Peacock's Bust Down. His on-screen work has already received critical praise, suggesting he will be a potent dual threat for years to come.