Sean Healy Presents
Diamante: The American Dream Tour
February 17, 2022
8:30 pm
PST
(Doors:

7:30 pm

)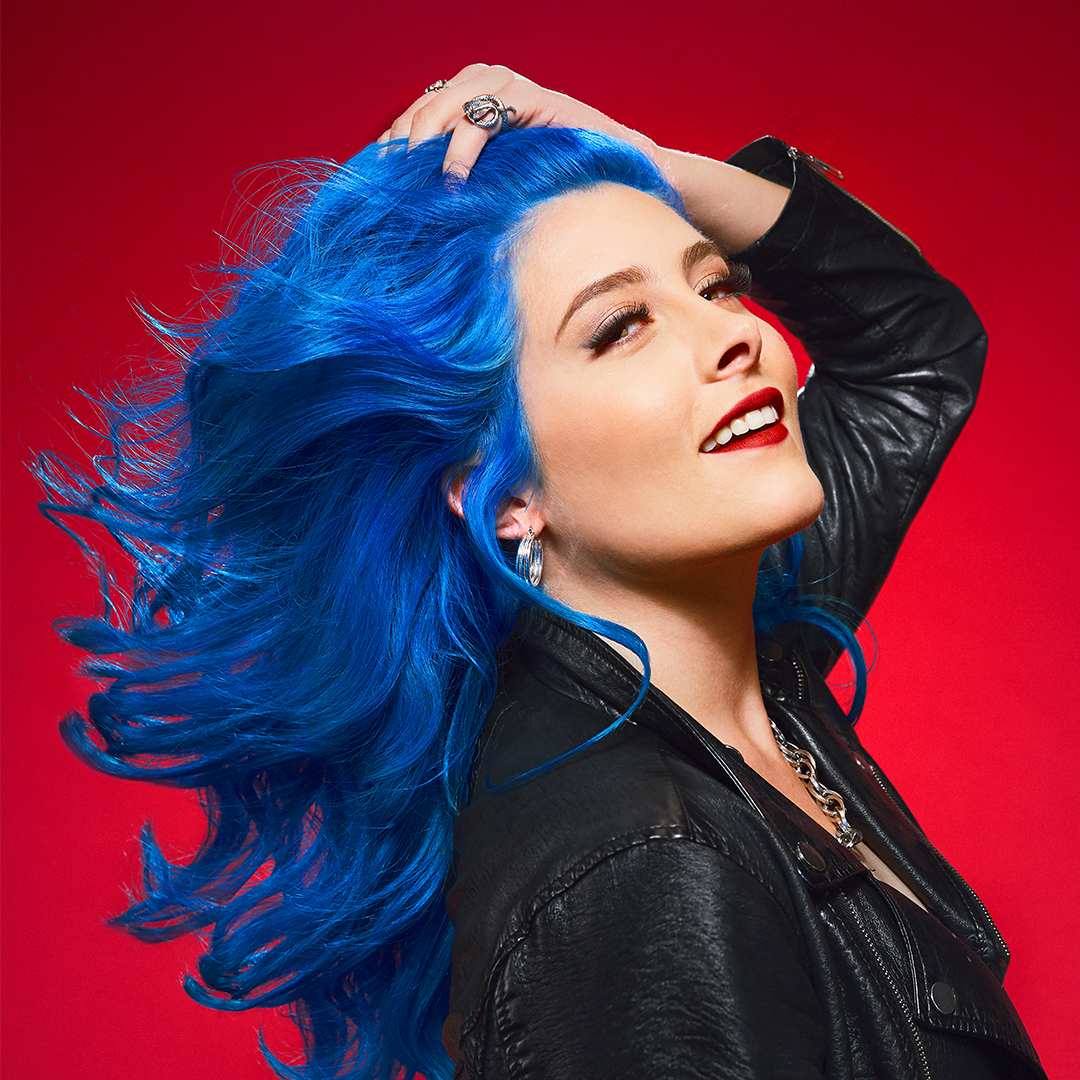 $18.00 - $35.00
MUST PROVIDE PROOF OF VACCINATION TO ENTER EVENT

ALL SALES FINAL
NO REFUNDS/EXCHANGES



Diamante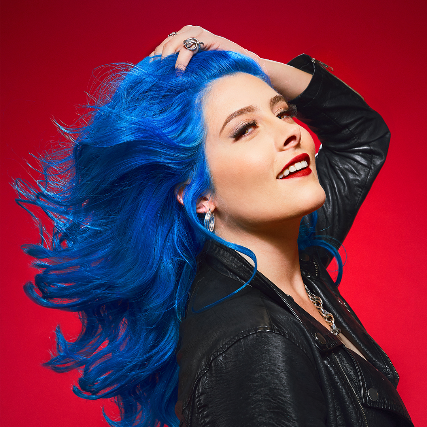 Eyes Set To Kill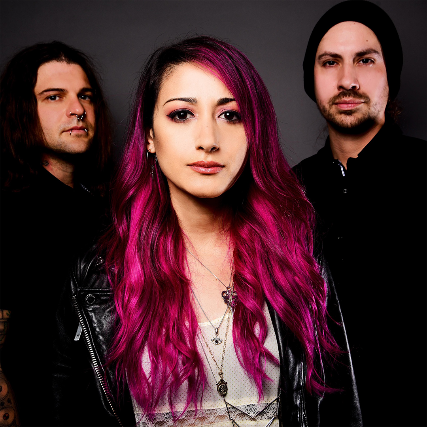 Eyes Set to Kill are no strangers to survival. The alt-metal band survived the crash and burn of the post-hardcore scene from which they came. Therefore, it's no surprise that the Arizona trio's forthcoming EP is about rising above trauma. The switch from more adolescent heartbreak to more profound shattering comes with maturity; they have, after all, been a band for 18 years now, selling over 120,000 albums and netting millions of streams likes and follows across platforms.
As such, Eyes Set to Kill don't wallow but wade through, and vocalist/guitarist Alexia Rodriguez wanted to give listeners that power to push through.
"Loss can be so much more profound than just a break-up. I lost my grandpa to cancer and my relationship with my sister," explains Rodriguez, the latter serving as bassist from their 2003 formation until 2016. "The grieving process has taught me so much, so I wanted to pass that along through the power of music."
The power is amplified therein. Though Rodriguez starts the writing on acoustic guitar to lay the emotional foundation, she and bandmates AJ Bartholomew (guitar, backing vocals) and Caleb Clifton (drums) would later expand the songs to be bigger than anything they've done before. The production includes strings, pianos and other epic instruments to ensure their real life lyrics sound larger than life. The re-introduction of screaming vocals will help exorcise the pain from which the growth came.
Standalone single "Find Our Way" is a harbinger of things to come. Though less based in Rodriguez's trauma, it too became particularly poignant thanks to COVID-19.
"It was originally an apocalyptic anthem about the world ending, yet sticking together and setting aside differences in order to survive," reveals Rodriguez of the hard rocking song that was recorded pre-pandemic. "It's crazy how much more I relate to it now in reality because it started out more as a fictional concept."
The reality is almost as surreal. Adapting as one must, Eyes Set to Kill, started performing live on Twitch and YouTube, stripping back heavier songs to cleaner versions and encouraging experimentation with their very structures.
It's the kind of forward-thinking attitude gained touring with a diverse set of legendary acts, such as Papa Roach, Falling In Reverse, In This Moment, New Years Day, Hellyeah, Lacuna Coil, Rob Zombie and more. As Eyes Set to Kill continue, they've set their vision upon the high watermark of those luminaries, now contemporaries and peers.