Sean Healy Presents
Devon Baldwin: The Runaway Tour with Victoria Anthony & Don Cody
with
Victoria Anthony
,
Don Cody
November 18, 2021
8:30 pm
PST
(Doors:

7:30 pm

)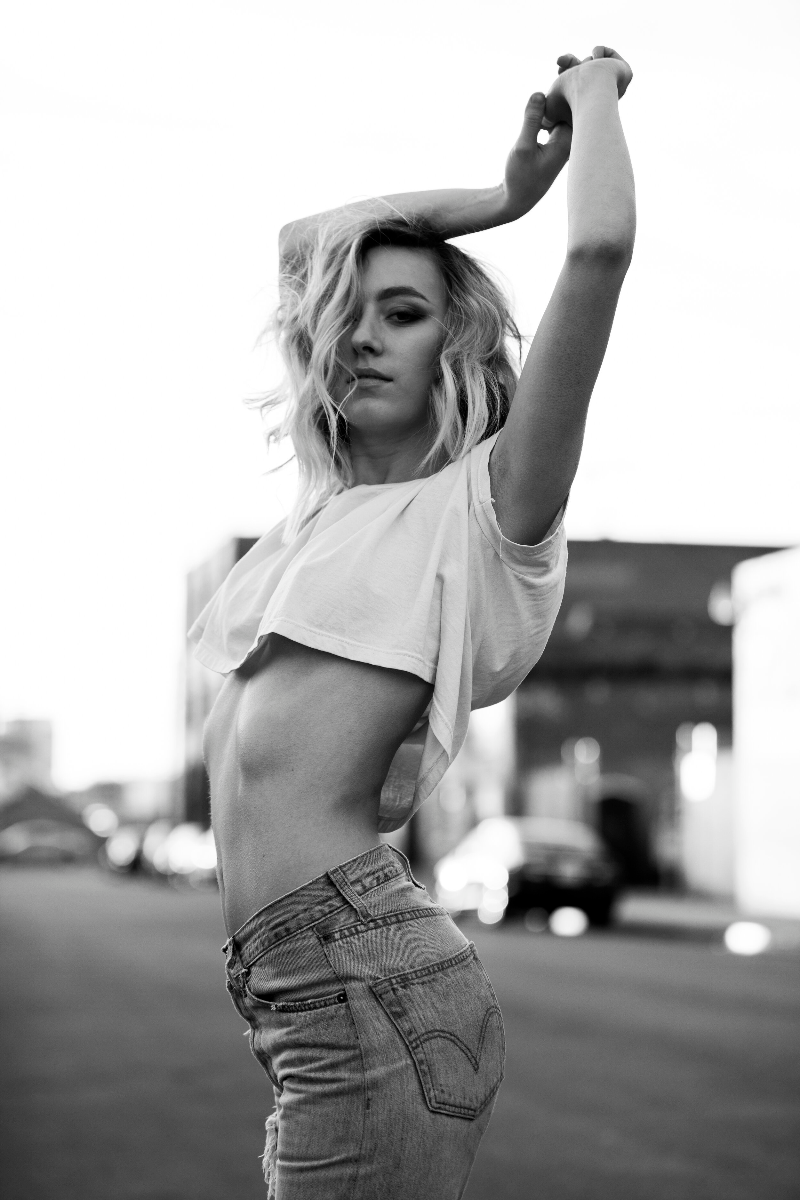 $15.00
ALL SALES FINAL
NO REFUNDS/EXCHANGES
Devon Baldwin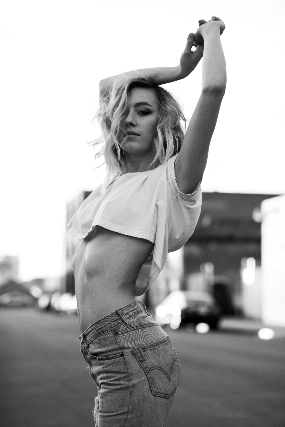 Bay Area native Devon Baldwin is a singer and songwriter who creates dreamy, sensuous pop songs with forward-thinking electronic production.
A daughter of musicians, Baldwin sang since her youth, fronting several bands as a teenager, and even created her own independent study curriculum for songwriting with her music teacher in high school. She then moved to New Orleans to study as an opera singer at Loyola University, where she met producer Christoph Andersson and rapper Gerald Gillum (aka G-Eazy), and began creating music with both. Just before graduating from college, Baldwin wrote a chorus for Gillum titled "Let's Get Lost", which they recorded in their New Orleans apartment, and later became one of the most streamed songs on his debut album, These Things Happen.
Soon after the early success of "Let's Get Lost", Baldwin suffered a collapsed lung requiring several major surgeries leaving her temporarily unable to sing, but the hiatus gave her time to focus on writing lyrics.
After successfully recuperating, she released her appropriately titled debut EP, Lungs, and resumed singing and touring, and appeared at festivals such as Austin's SXSW and the Outside Lands Music Festival in San Francisco's Golden Gate Park.
Baldwin has since moved to Los Angeles, and continues to work with Andersson as well as Hayley Kiyoko collaborator, Jono Dorr. She's released several singles following her Lungs EP, including her popular original 'Dead of Night' and a cover of Johnny Cash's 'Ring of Fire', both of which exceeded over a million streams on Spotify.
Victoria Anthony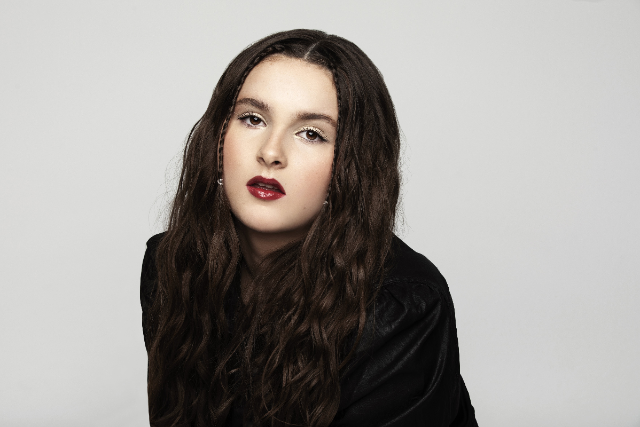 Never content to stay in the same place for too long, whether in music or real life, Victoria Anthony sees her new single "Dirty Lipstick" as a definitive artistic statement that has evolved from her pure pop beginnings. Vic says "this track lays it all on the line." On the heels of her 2020 full-length debut effort Real Life, Victoria's new single "Dirty Lipstick" turns the very notion of what a pop artist should be on its head. As she prepares for the launch of her new song, she admits the track's rock-based roots and captivating raw emotion may surprise some listeners. At its heart, "Dirty Lipstick" serves as a cautionary tale that things might not always be what they seem. People can turn their back on you out of nowhere, and sometimes it's out of your control. Victoria served as Creative Director & Co-Director along with Brock Newman on "Dirty Lipstick", which should be no surprise to anyone who has followed her career thus far – when it comes to her art, Victoria always takes the lead.