Sean Healy Presents
Cyrus with Special Guests MxRCUS ALEXIS, Sticky Arrow, Henri Martel & CTZNJ
with
MxRCUS ALEXIS
,
Sticky Arrow
,
Henri Martel
,
CTZNJ
March 6, 2020
10:00 pm
PST
(Doors:

9:30 pm

)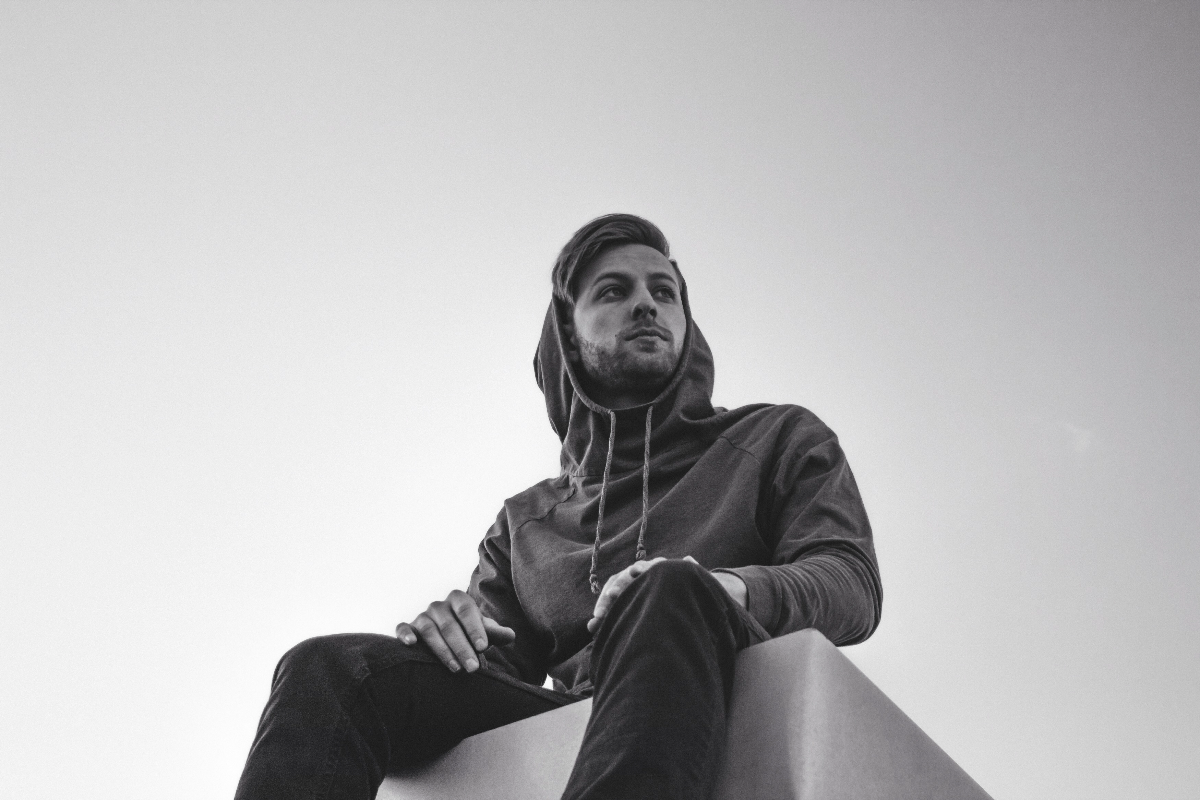 $15.00
ALL SALES FINAL
NO REFUNDS/EXCHANGES
Cyrus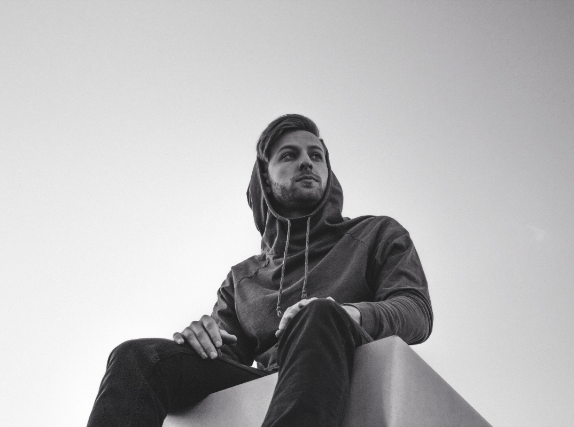 Cyrus is an eclectic singer, rapper, songwriter, and producer originating from Lansing, Michigan. He discovered a love for music during his junior year of high school, and released an EP following his graduation in 2010. Shortly thereafter, Cyrus connected with fellow musician, Thomas "phourthelove" Fentress, and the two began releasing music collaboratively, with Thomas handling the bulk of the production and engineering, and Cyrus contributing the majority of the vocals. The duo opened for a number of major acts, including Chance The Rapper, Big Sean and Machine Gun Kelly, amongst many others, and released an EP and a plethora of singles over the course of the next few years, as well as an official mixtape in the summer of 2014, titled Colors & Other Things. This mixtape caught the attention of Michigan-based independent record label, The Specktators Collective, who brought Cyrus on as a solo act in 2015.
In May of that year, Cyrus released his debut EP under the record label, titled Love, Cyrus. The project consisted of seven songs, and has accumulated over ten million streams across streaming services to date. Cyrus began working on his debut album following the success of the EP, titled We Should Just Enjoy Ourselves, and it was officially released in October of 2016, charting at #23 on the iTunes Hip-Hop chart. Cyrus released a considerable amount of singles throughout 2017 and 2018, as well as an EP, titled Trying, before ultimately parting ways with The Specktators Collective.
In January of 2019, to further expand on and build off of his momentum, Cyrus announced the inception of the We Should Just Enjoy Ourselves record label and merchandise line. He is currently releasing new music every Friday as part of his Be Happy: The Experience series, and intends to release the sequel to his debut album towards the end of 2019.
MxRCUS ALEXIS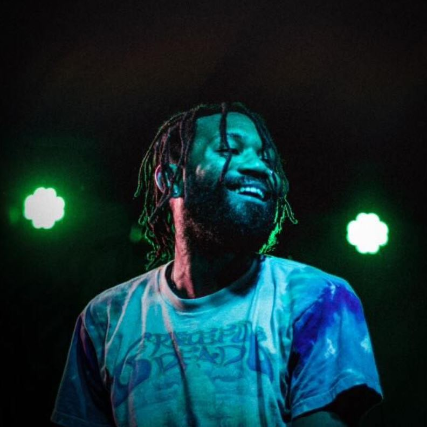 MxRCUS ALEXIS is a colorful artist based out of Michigan, USA. With his anti-pop regime, Marcus Ryan strives to deliver a sound that is authentic, genre bending and melodic. Making his splash on the scene in 2017, Marcus Ryan has continued to push the boundaries with how fans listen to music. Experimenting with sounds ranging from funk, hip hop and r&b, to alternative hip hop, Marcus Ryan is smooth to the ears and warm to the soul.
Sticky Arrow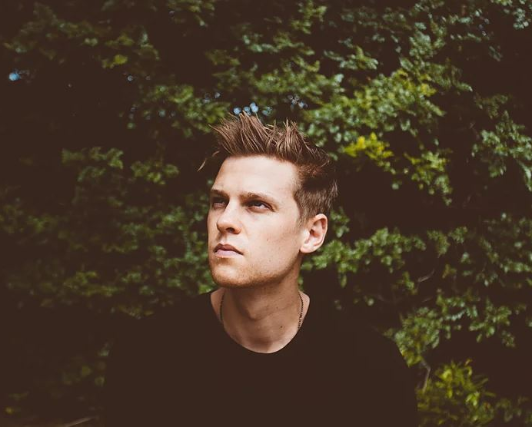 Growing up in Kalamazoo, Michigan, and being influenced by artists such as Eminem, Death Cab for Cutie, J. Cole, Kid Cudi and Mac Miller, Sticky has since developed and discovered his own unique voice. He now resides in Los Angeles, California, where he's working on creating new music and visual art.
Henri Martel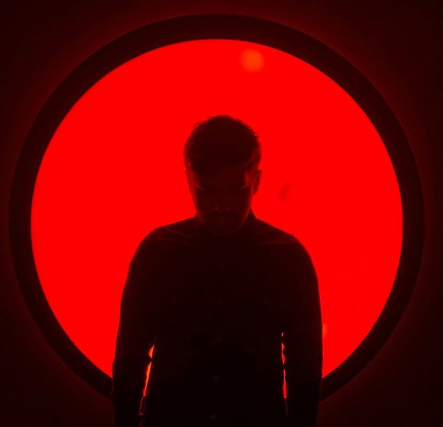 Somewhere drowned between a slow, melting melancholy and a haze of sexual ecstasy lives the music of Henri Martel. His soundscapes and textures draw heavily from Blues, Jazz, R&B, Gospel, and Pop while fusing and bending within them influences from genres all over the spectrum. Singer, Songwriter, & Producer Henri Martel creates a dark atmospheric word fortified by his rumbling low end over which his tenor falsetto melodies serenade listeners into their own deep, dark desires.
CTZNJ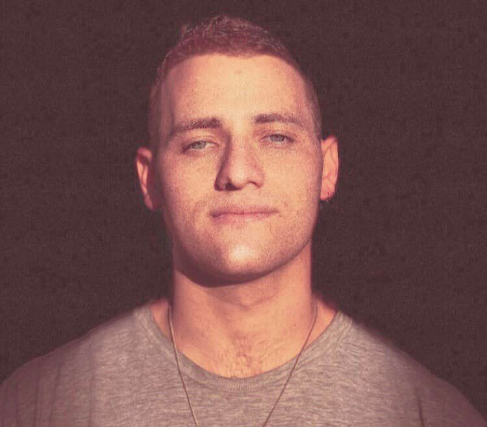 The CTZNJ project is the mastermind of multi-instrumentalist producer / songwriter Josh Neuhaus. Raised in London by American parents, the 23 year old now lives in Los Angeles, California. Fusing indie rock influences with modern electronic music, J keeps busy crafting the soundscape to a new world where we are all CTZNS.